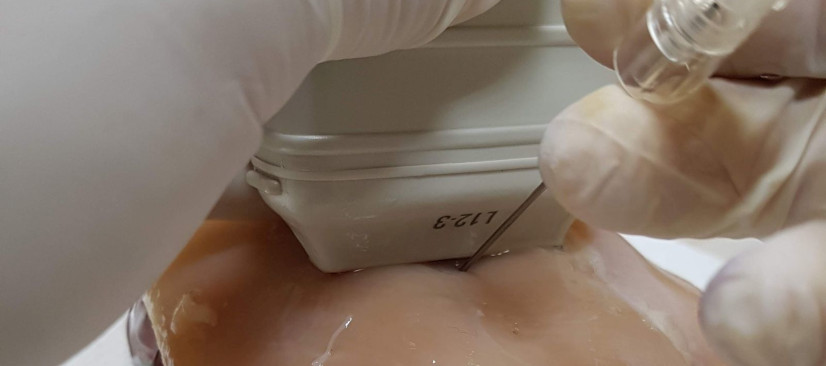 Ultrasound-guided biopsy – learn with lus.expert!
post by Natalia Buda
Each intervention performed under ultrasound control requires proper training, irrespective of whether it is a biopsy of a deeply located or shallow lesion. It has been known for years that ultrasonography is the perfect method allowing for precise guidance of the needle, for instance, during the placement of a central venous catheter, biopsies and paracentesis. Training in performing ultrasound-guided biopsy should focus primarily on mastering the manual skills. Consequently, professional training sessions offer exercises on dedicated phantoms. However, if you have no access to a professional model that you can practice on, follow our advice. Here are some tips on how to prepare your own model for practicing ultrasound-guided biopsy.